Learn through Experience
Bend Language Institute is a collaboration of experienced teachers who have come together to help advance our community's language learning needs. We offer in-person and remote classes and private lessons in a wide range of languages including Italian, Spanish, German, French, Russian, Mandarin Chinese, Arabic, ESOL, American Sign Language, and Japanese. Our institute is located on 416 NE Greenwood Avenue in Bend, Oregon.
Our teachers have taught in colleges and K-12 schools across the country and are committed to providing quality education for all. By offering small class sizes of 4-10 students as well as private lessons, we seek to support our students with their specific language learning goals such as conversational practice, reading and writing skills, and advanced literature studies. We recognize that learning languages isn't just something that one does in childhood—but a lifelong practice that stimulates critical thinking and cross-cultural appreciation.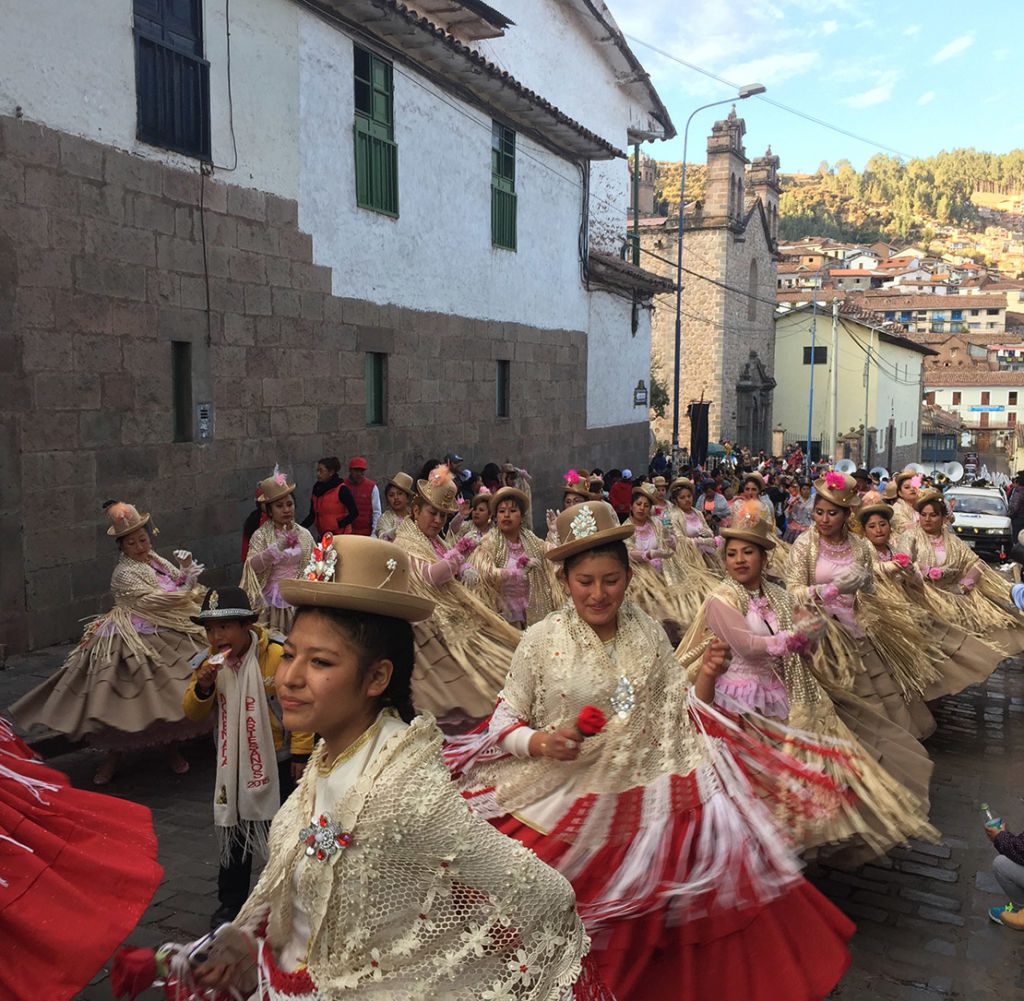 Our Language In Actions workshops allow you to further your language skills through action-oriented immersion workshops. You can practice your language learning while cooking in Italian or doing yoga in Spanish with one of our teachers. Several of these events are offered throughout the year and are a fun way to bring language communities together.
In addition to offering private lessons, small classes and workshops, we also work with community partners to connect members of the Bend community for language conversation practice. We have conversation partners who speak Tagalog, Spanish, Arabic, and French, among many others. 
We hope that you will enjoy learning and speaking languages as much as we enjoy teaching them!
Support Language Learning in your Community
You can add a small donation to your purchase in order to support local underprivileged kids in their language journey.
CURRENT CLASSES, WORKSHOPS, AND OFFERINGS —REGISTER NOW
COURSE CATALOG
Isaac
2023-09-10T15:00:57+00:00
Develop proficiency in Italian, no matter what your level. Learn to speak and write about a variety of topics, such as your family and friends, your likes/dislikes, food and hobbies, and travel plans. Learn language with community and cultural context.
NEWS AND HAPPENINGS
Christina Cappy
Fall is just around the corner and we are offering a wide array of courses to meet our community's needs. Sign up today! Fall Classes Starting in September Italian: Italian Travel Essentials, Accelerated Introductory Italian I, Italian [...]
Christina Cappy
Join Us for Summer Language Courses We have a range of language courses and learning opportunities starting in July. Take your next step in language learning and join us for a summer of conversation and [...]
Christina Cappy
Join us for a fun language resource giveaway! Our Central Oregon community has been incredibly generous in supporting Bend Language Institute the past few years. Every month someone offers to donate books and other language learning [...]
Christina Cappy
Winter Course Registration Open Join us for some winter fun language learning! We are offering courses in Spanish, French, Italian, German, American Sign Language and Japanese starting mid-January. You can learn some basics in our [...]
Christina Cappy
Am I Too Old to Learn a Language? By Christina Cappy, PhD | 5-minute read Introduction "Am I too old to learn a language?" This is a question that I have heard time and time [...]
Christina Cappy
Fall Classes Are Open! We have a number of classes in German, Italian, French, American Sign Language and Spanish and would love to see you there. You can dip your toes into language learning with [...]
Quick Apply: Leave your email and we'll help you get started.
Become Part of the BLI Experience