American Sign Language
American Sign Language (ASL) is the language used by Deaf people in the United States and Canada. ASL is a visual language with its own unique rules of grammar and syntax, different than English.  It is estimated that 500,000 people use ASL in the US and it has grown in popularity becoming  the 3rd most commonly studied language.  ASL is part of a rich culture within the Deaf community and is used to share history, humor, visual arts and more.
Please email bendlanguageinstitute@gmail.com if you have any questions.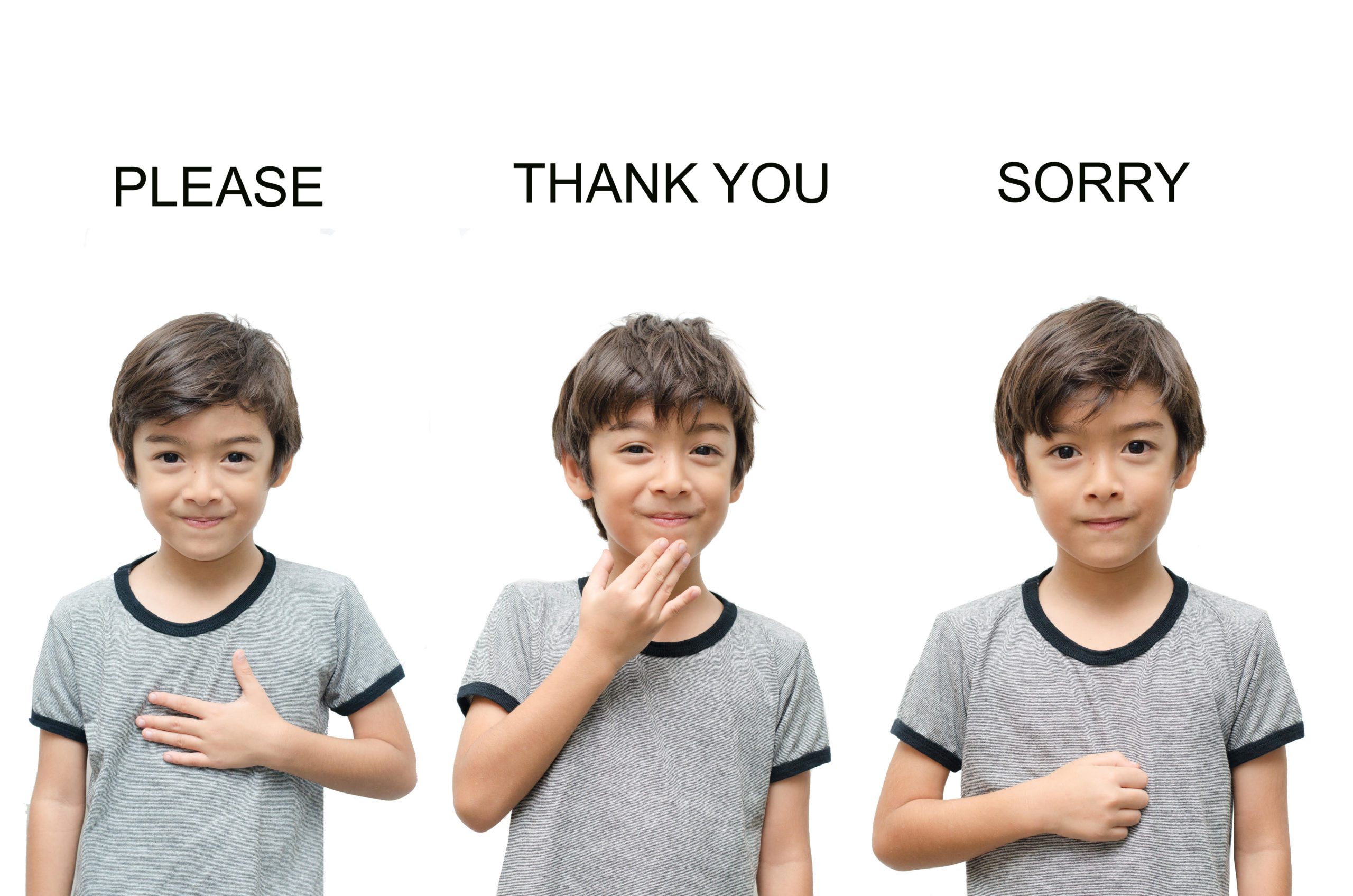 Current American Sign Language Courses, Tutoring and Events
MEET YOUR INSTRUCTOR
Meg Rozek
American Sign Language Instructor
Quick Apply: Leave your email and we'll help you get started.
Become Part of the BLI Experience